Self-Importing Events, Blocked Dates, Calendar Information
We now allow users to upload their own events, blocked dates, and calendar information. Please click HERE to learn more.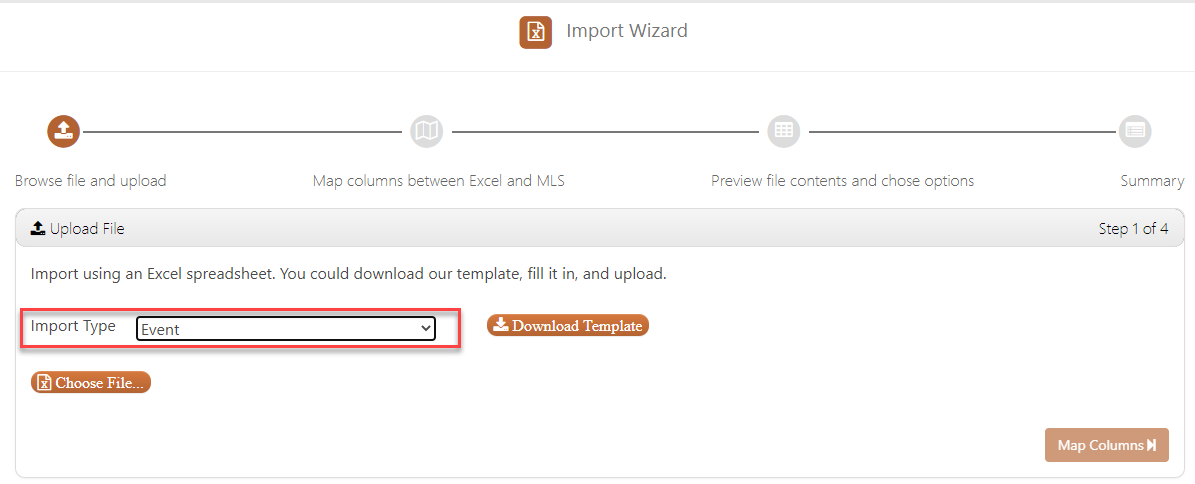 Auto Send Invoices
Admins inside of ML Schedules can now auto send out invoices based on the following frequency: Daily, Weekly, Monthly. This will take any items on the Bulk Invoicing page and automatically Invoice them for you. Please click HERE to learn more.

Toggle to Turn Off Automatic Invoicing for Specific Groups
With the new feature listed above, we have added an additional setting when editing a group that will prevent them from automatically being invoiced.

Consolidated Group Information View
Admins and Group Classification Managers can now see all of the user group information right from the Manage Groups page. Please click HERE to learn more.