Users can submit payments through Vanco if the district has set up the integration.
Submitting a Payment
1. Log into ML Schedules,
2. Click Invoices > My Invoices from the left-side navigation menu.

The My Invoices Page will be displayed

3. Click the Magnifying Glass icon (

)to the right of the invoice.
4. Click the Pay with Vanco Button.

5. Log into Vanco.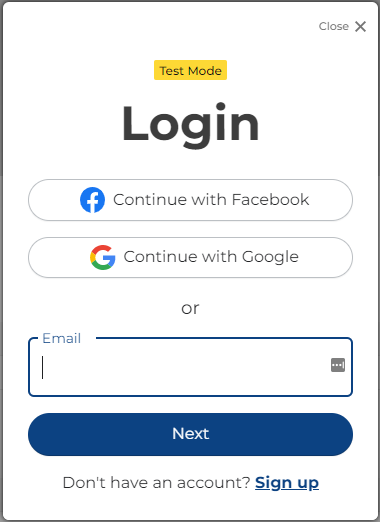 6. Fill out your payment information.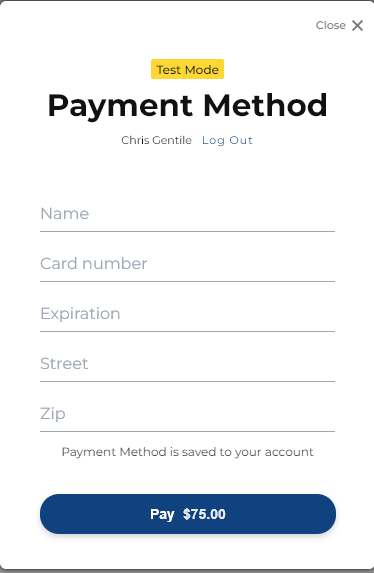 Once the payment has been processed, you will receive a confirmation screen.

The payment will also be reflected on the invoice.

When the invoice email is received, users will also have an option to "Pay Invoice". This button will take them right to the invoice module where the option to "Pay with SchoolPay" will display.