Group Managers with the Manage Group Information permission have the ability to change the name of their Group.
After logging into ML Schedules™ Software:


1. Select the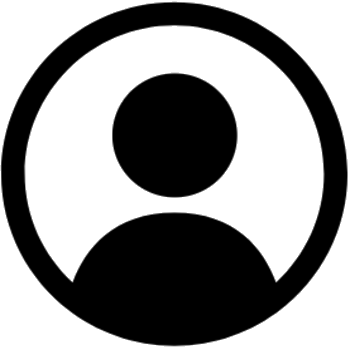 Icon from the top toolbar on any screen.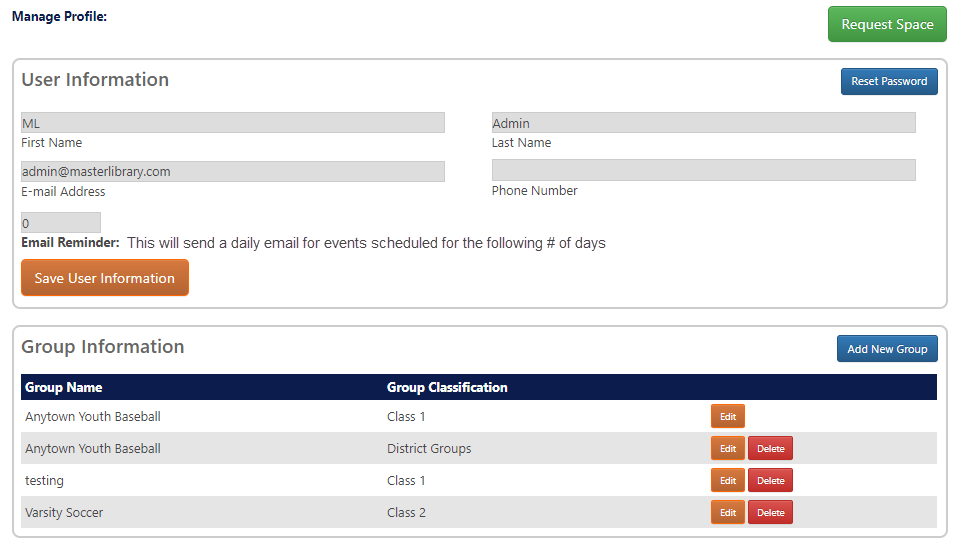 2. Select the Edit button next to the Group that needs to be edited.

3. Enter the revised name in the Group Name field.
4. Select the orange Save Group button.
The new Group Name will now be used throughout the District's Facility Use Request system.