Instructions for how to reset your Password
1. Login to ML Schedules™ K12 Software using your current credentials (i.e., email address and password).
2. Select your name at the top right of the page.
3. Click Profile.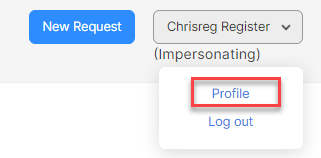 Your User Profile screen will be displayed.

4. Select the Reset Password button.


5. A password reset email will be sent to your email address.

Example email:

6. Select the "Password Reset" link in the email.
7. Enter and confirm your new password.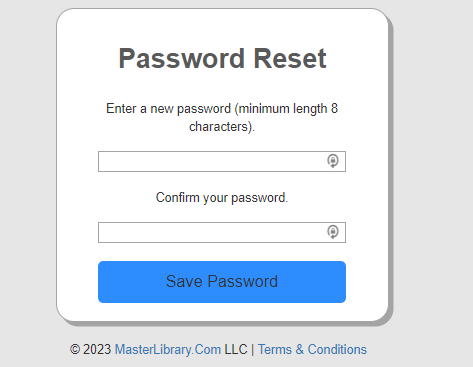 8. Select the Save Password button to save the change.
9. log in to ML Schedules with your new login credentials.